On International Women's Day, March 8, MECCA announced its newest initiative part of the company's philanthropic program, M-Power – a five-year partnership with NGV.
The MECCA x NGV Women in Design Commission is a major ongoing series that invites internationally renowned female designers and architects to create major new and significant work for the NGV Collection.
This is MECCA's single largest commitment to an Australian cultural institution and exponentially expands the NGV's longstanding partnership with the brand.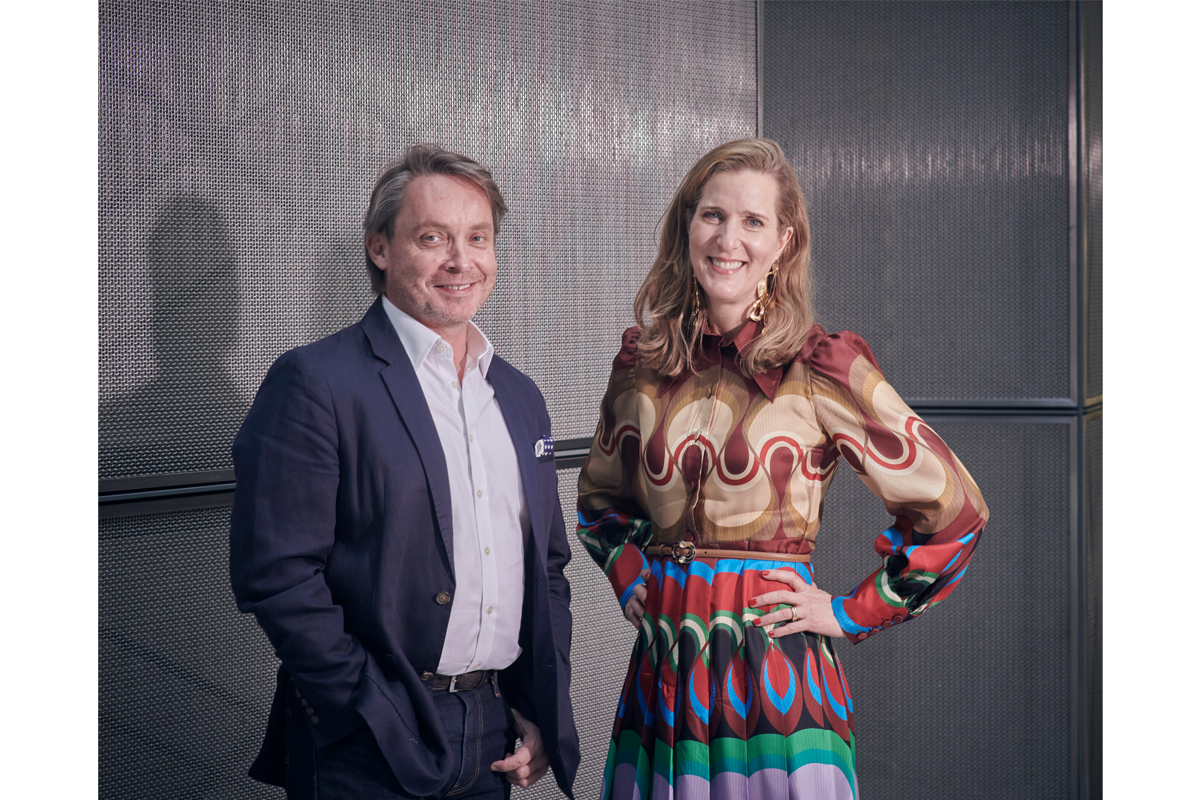 "At the heart of MECCA is our striving to empower women and girls through our M-Power program to achieve gender equality, whether it be art, design or education. And, it is through education that sparks creativity," said MECCA Brands founder and co-CEO, Jo Horgan.
"We have had such wonderful moments with the NGV through our long partnership, and I am so incredibly thrilled that it has culminated in this MECCA x NGV Women in Design Commission so that we can spotlight the creative minds of women in the design space."
Over five years, commissioned designers will be revealed annually at an event coinciding with International Women's Day in March, with the final work being revealed by year's end. The partnership will culminate in a major exhibition to showcase the five bodies of work and the remarkable collection outcome. 
The MECCA x NGV Women in Design Commission – the first and only one of its kind in Australia – will create a platform to present topical, world-premiere works of international significance that amplify the contribution female designers are making to shaping our world.
"The ongoing Women in Design Commission will highlight the ground-breaking work of women in this field from Australia and around the world, as well as strengthening the NGV Collection for future generations," said NGV director, Tony Ellwood AM.
"We are grateful to Jo Horgan and MECCA Brands for their visionary support of this Australian-first initiative and commend Jo Horgan's continued mission to empower women in the creative industries."
For the inaugural commission – to be unveiled in September 2022 – world-leading Mexican architect, Tatiana Bilbao will create a large-scale installation combining textiles with architectural structure, drawing on her studio's use of collage, drawing and model making.
"Tatiana Bilbao's is a compelling voice from outside of the traditional canon of architecture, offering a unique perspective on both its history and its future. A woman from North America, an advocate and a spokesperson for change, Bilbao creates work that is as intellectually rigorous as it is visually dynamic," said Ellwood.
The commission will be a physical expression of Bilbao's aim to free architecture from the conventions and canon of the 20th century; to propose a new trajectory that is focused on community, sustainability and ethics.
"I am deeply honoured and grateful to have been chosen for the Women in Design Commission by the NGV and MECCA," said Bilbao. 
"This is contributing in many ways to advance the discourse of the importance of opening channels for people that have been left out of opportunities. When chosen, I took this responsibility very seriously and I am truly thankful for the opportunity." 
This year's MECCA X NGV Women in Design Commission will be on display from September 2022 – March 2023 at NGV International, St Kilda Road, Melbourne. Free entry. Further information is available via the NGV website here.
Images: Supplied