This year, in celebration of 20 years of good hair days, cult hair tool brand, ghd has unlocked the doors to its 185 ghd house.
The virtual 360 3D environment allows guests to explore, interact and access exclusive content in a hyper real way.
Launching in Australia June 4, 2021, ghd will showcase its iconic designs, life changing technology, catwalk hairstyles and professional expertise.
185 ghd house allows guests to create their own journey, escaping reality and opening up a whole new virtual hair world. The platform will live on for one year for fans new and old to join the ghd world.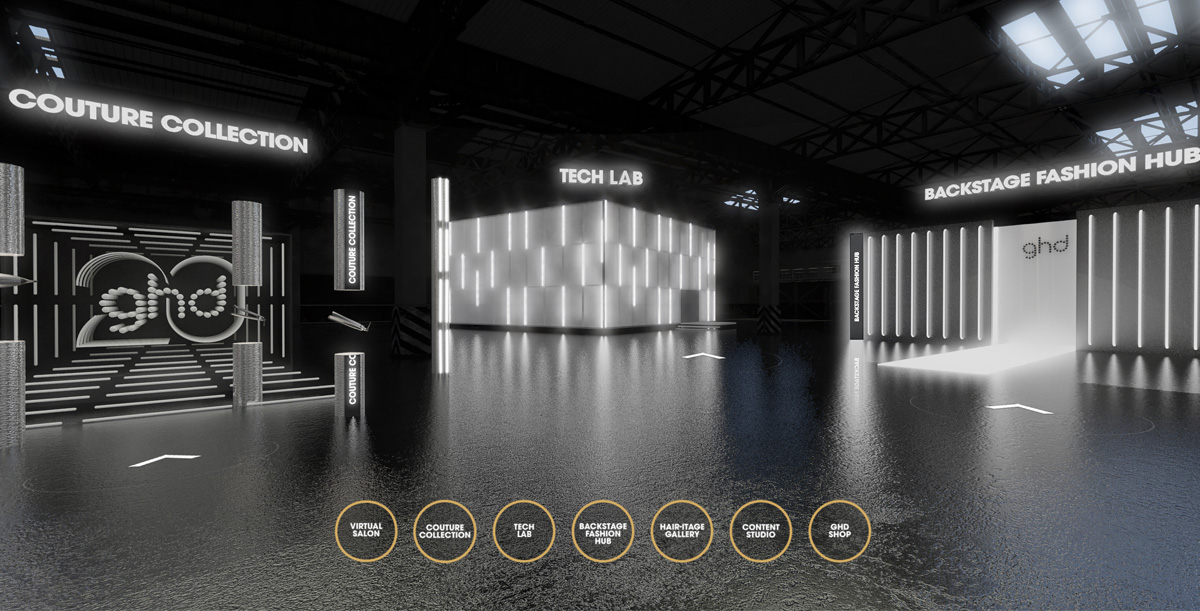 Register via www.185ghdhouse.com/en-au.
You can also view the ghd product range and download hi-res images here.