Melbourne based manufacturing company, Synergie Skin is keen to ensure everyone in their home-state of Victoria can stay safe amid what can only be described as yet another blow to the Victorian community. 
In an effort to find a way to react positively to the recent Victorian lockdown restrictions, Synergie Skin has decided to give a free Sanitiser Spray (120mL) to every single customer who places an order with a Victorian postcode until the lockdown restrictions are lifted.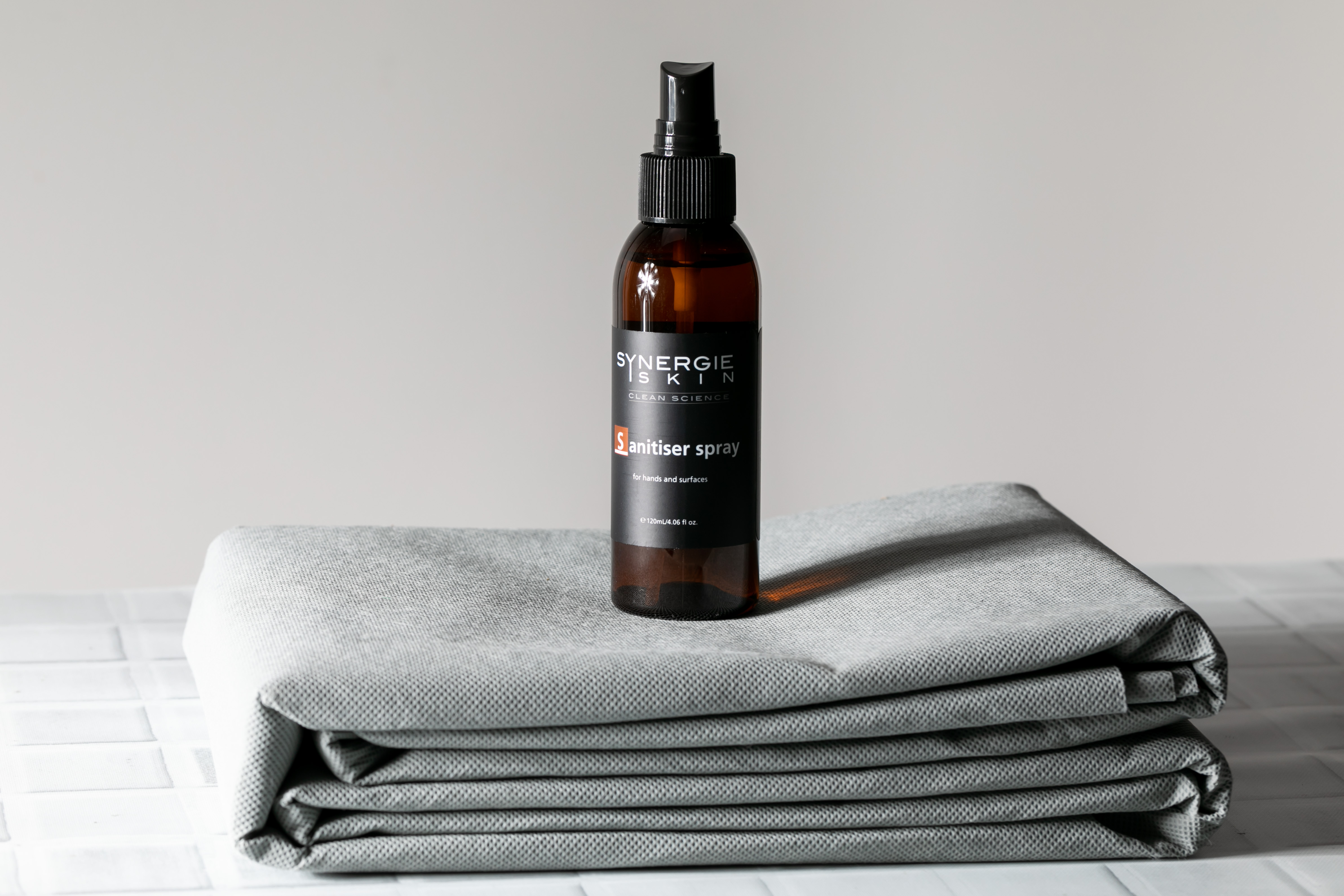 This essential hand and surface spray is made at Synergie Skin's Melbourne based manufacturing, ISO-accredited laboratory under the strictest conditions, and is an essential part of Australia's strategy to keep you and your family safe and sanitised. 
Made with 70 per cent grain derived alcohol ensuring hospital grade sanitisation, the sanitiser will protect and provide a barrier against microbes. 
"It breaks my heart to see how our state is suffering in light of this global pandemic. We are all doing our bit to try and steer the curve down, and my team and I at Synergie just want to give this gift to everyone as our way of keeping Victorians safe," said Australian skin scientist and Synergie Skin founder, Terri Vinson.
To learn more about the Synergie Skin Sanitiser Spray and to download hi-res images from the brand, click here.