Check out the below backstage beauty reports from the 2021 Afterpay Australian Fashion Week.
You will find the stylists' inspiration, how to get the looks, key products used, as well as an imagery gallery from the show.
Click the designer to go backstage - more shows will be added daily until June 4, 2021.
Monday May 31, 2021
- bassike - 
- Romance Was Born -
- Rebecca Vallance -
- Jordan Dalah -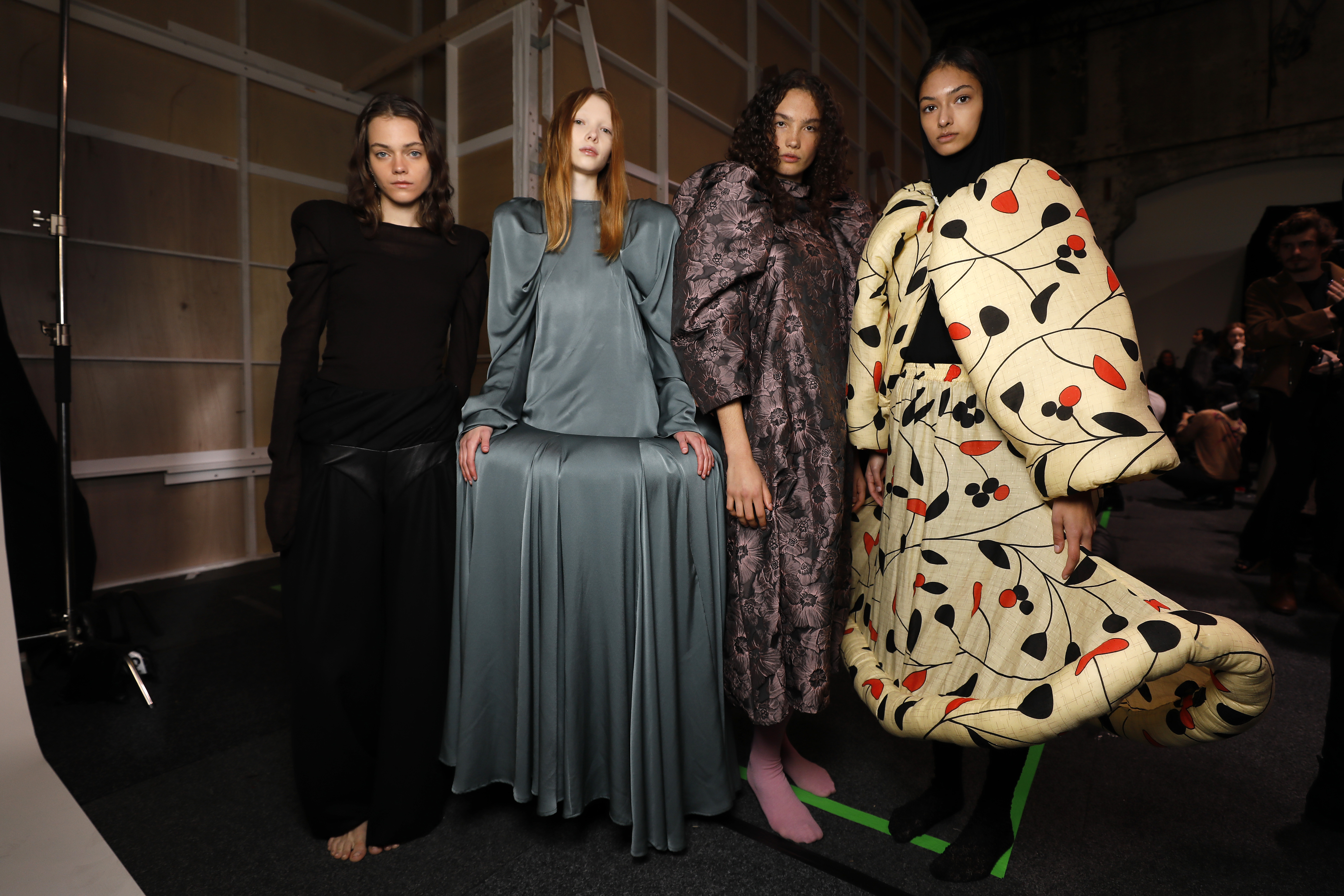 Tuesday June 1, 2021
- COMMAS -
- Ginger & Smart -
- Next Gen - 
- IXIAH - 
- bassike - 
Wednesday June 2, 2021
- First Nations Fashion & Design -
- We Are Kindred -
- KITX -
- Daniel Avakian -
- Beare Park -

Thursday June 3, 2021
- Manning Cartell -
Main header image: @gettyimages